HAmotorsports 1 Year VIP Warranty
Warranty Information
All products sold by HA Motorsports include a no hassle 1 year VIP warranty against ANY manufacturing defects. We are proud to honor this warranty as we feel 100% confident in our products to perform flawlessly as intended and your complete satisfaction. Upon the occasion that a product of ours fails at any time within 1 year of purchase due to any manufacturing defects, your product will need to be returned to us for inspection to determine the cause of the failure and inspection for repair or replacement. Your 100% satisfaction is our goal and if you are not completely happy we'd like every chance to make it right.
What is covered under warranty:
ECU board failure due to faulty ECU components (ie: injector driver fails, CPU processor fails, specific ECU circuit does not operate as intended, poor soldering, etc.)
ECU component/hardware failure due to faulty manufacturing.
Wire harness failure due to incorrect construction.
Product failure due to a manufacturing or assembly problem.
Outside company products. We will handle the hassle of shipping your product back to the manufacturer for warranty processing. Let us replace your product for you and we will deal with the warranty process with the manufacturer later.
What is NOT covered under warranty:
ECU failure due to improper vehicle wiring (ie: ECU component fries due to sensors being connected incorrectly, low resistance fuel injectors being used without a resistor box, ROM chip being installed backwards by user, customer attempts to modify ECU in ANY way other than intended, etc.)
Product being used in a way other than the intended use.
Rear "warranty void if removed" sticker on ECU has been removed or altered.
Failed, shorted, or corroded ECU board due to water damage.
Any and all outside labor charges associated with removing and replacing product or diagnosing product failure.
Wire harness failure due to improper use or rough handling.
Cosmetic variances from manufacturing (ie: ECU lid has variation in powder coat texture or color within acceptable limits, wire harness color variations within acceptable limits).
How the warranty process works:
If you've determined that a product has failed due to a manufacturing defect, please contact us via email at sales@kugantuning to review the symptoms you are experiencing to allow us to assist you with troubleshooting before shipping your product back to us for warranty. Many times, we can help you with the problem and determine what is being done incorrectly or how to configure the product properly to restore correct operation. If after we discuss the issues you are experiencing we determine that your product may need warranty replacement or inspection we will instruct you how to return it to us. Please note that we test EVERY ECU, EVERY ECU package, and wire harness components on our state-of-the-art testing equipment for complete proper operation before packaging and shipping to customers. PLEASE verify ALL wiring, installation, software settings, etc. are correct BEFORE contacting us for warranty repair/replacement.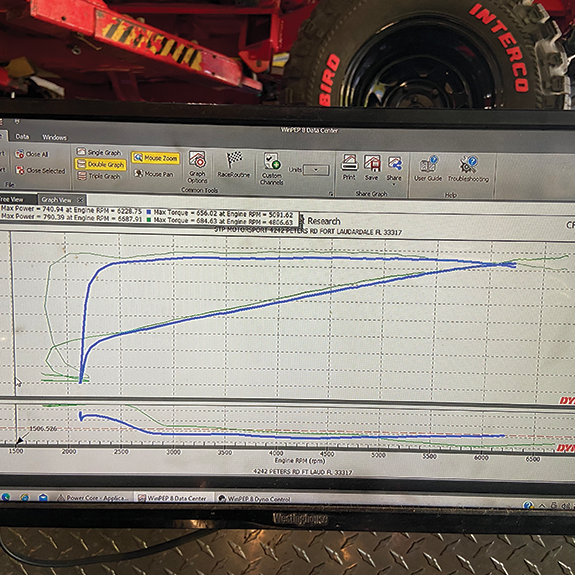 Dyno Proven Horsepower
Who doesn't want real results that can be replicated over and over again. I promise your slow friend wont beat you again and your car will impress all of your friends.